SP series

【Packaged Tea Processing Machine】
Vibrating sifter, rotary sifter, vacuum suction sorter, electro static fiber extractor, and leaf cutter are unified in one unit. This process the tea totally with only one machine.
Applying no reactive high speed vibrating sifter, this reduced the required installation space into almost 1/10th comparing with the same volume of process line before.
Because it is made airtight, the foreign materials are hard to be mixed, and it makes less noise. We can change the combination of the process as you need. There are many kind of type adapted to various process: SP-1 is equipped a rotary sifter and a cutter for large tea leaf, SP-2 is equipped a parallel sifter.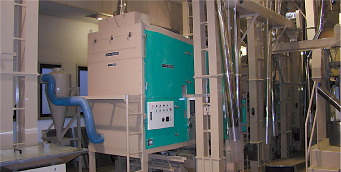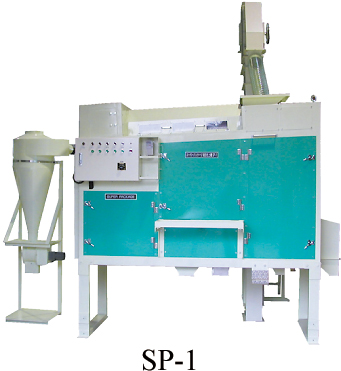 Product

Sorters for Food, Industrial and Medical processing
Color Sorters for Tea
Tea Processing Machines